Want to build the creative studio of the future?
Join a globally distributed team from companies like Zapier, Shopify, Asana, Coursera, PagerDuty & more!
Backed by some of the world's top investors
We're building the content infrastructure that companies leverage to build, scale and optimize their revenue engines, and we want you to be a part of the magic.
Our team believes in the power of storytelling to change minds, hearts, and the world. We understand the brand and revenue impact that content has on businesses of all sizes, and the challenges of creating and running content programs that sell, scale, and stand out.
We make bold bets and ensure we're right often.
We're equal parts founders and artisans. We own and take pride in every facet of our work.
We practice analytical rigor and are data-driven in our decision making.
We set audacious goals for ourselves and consistently exceed them.
Individuals win games, great teams win championships. We go to bat for each other.
Health Benefits & Unlimited PTO
Health, dental, and vision coverage. Unlimited paid vacation.
Everyone has a stake in the game through stock options.
Up to 12 weeks of paid parental leave for primary caregivers or 8 weeks for secondary.
You're given a budget to set up your home office (laptop, chair, desk, headphones, etc.)
Fully Remote & Team

Retreats
No physical HQ. Distributed teams with a focus on async workflows. We bring together the entire team multiple times a year to make up for the time we spend apart.
Continuous Learning & Stipends
Annual stipend for courses, books, and other learning opportunities. Monthly stipend to cover your phone, internet bill, or even a co-working space hot desk.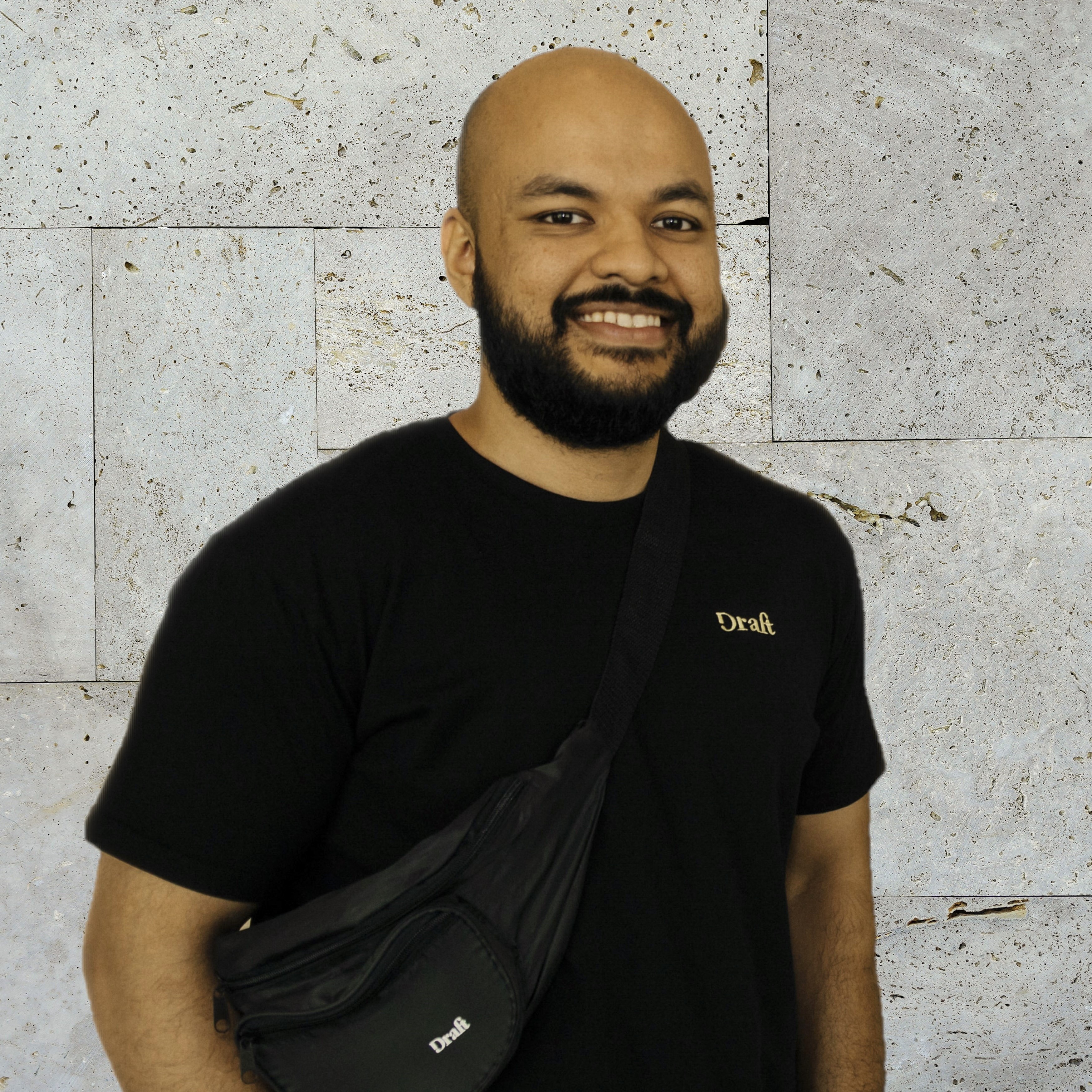 Naeem
Chief Executive Officer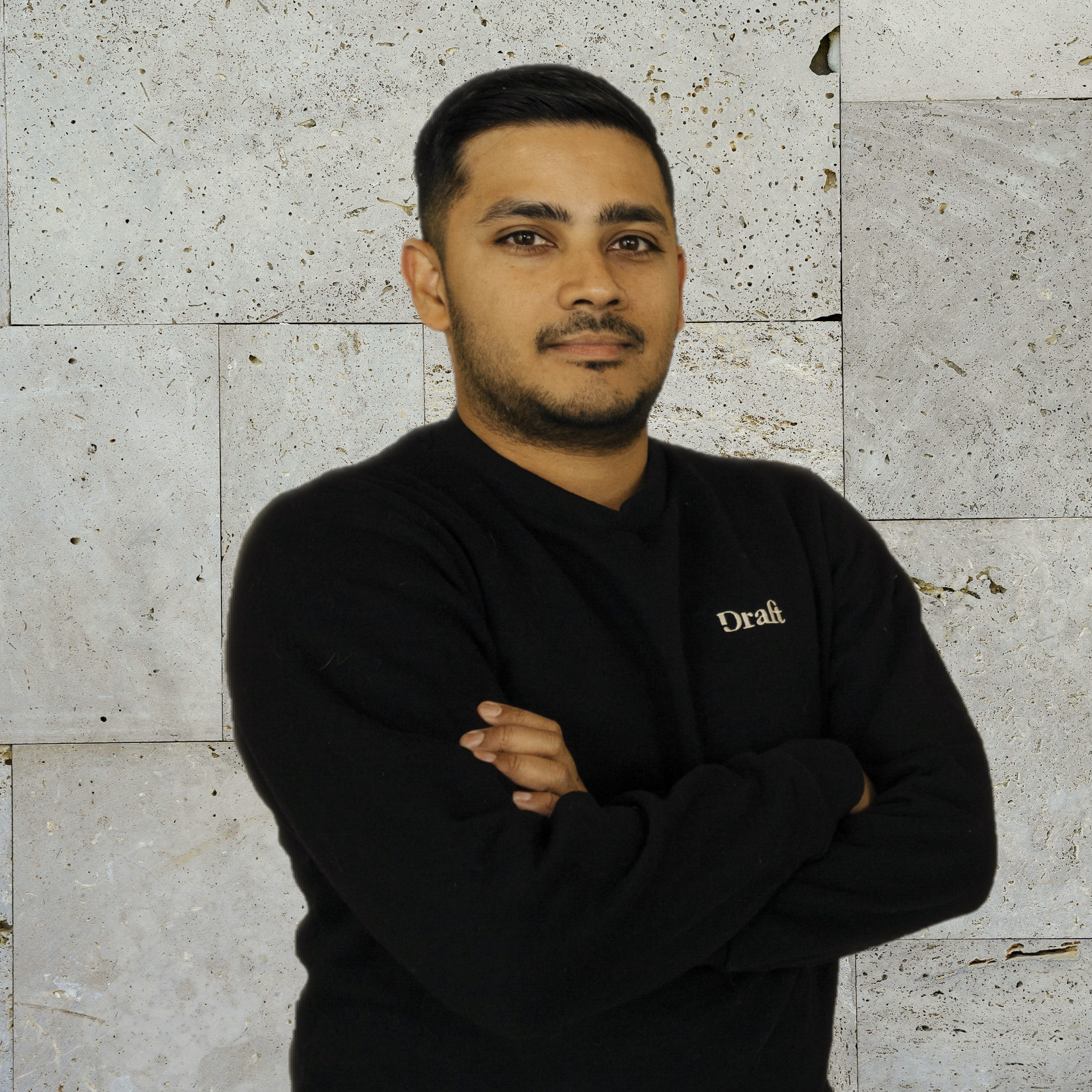 John
Chief Operating Officer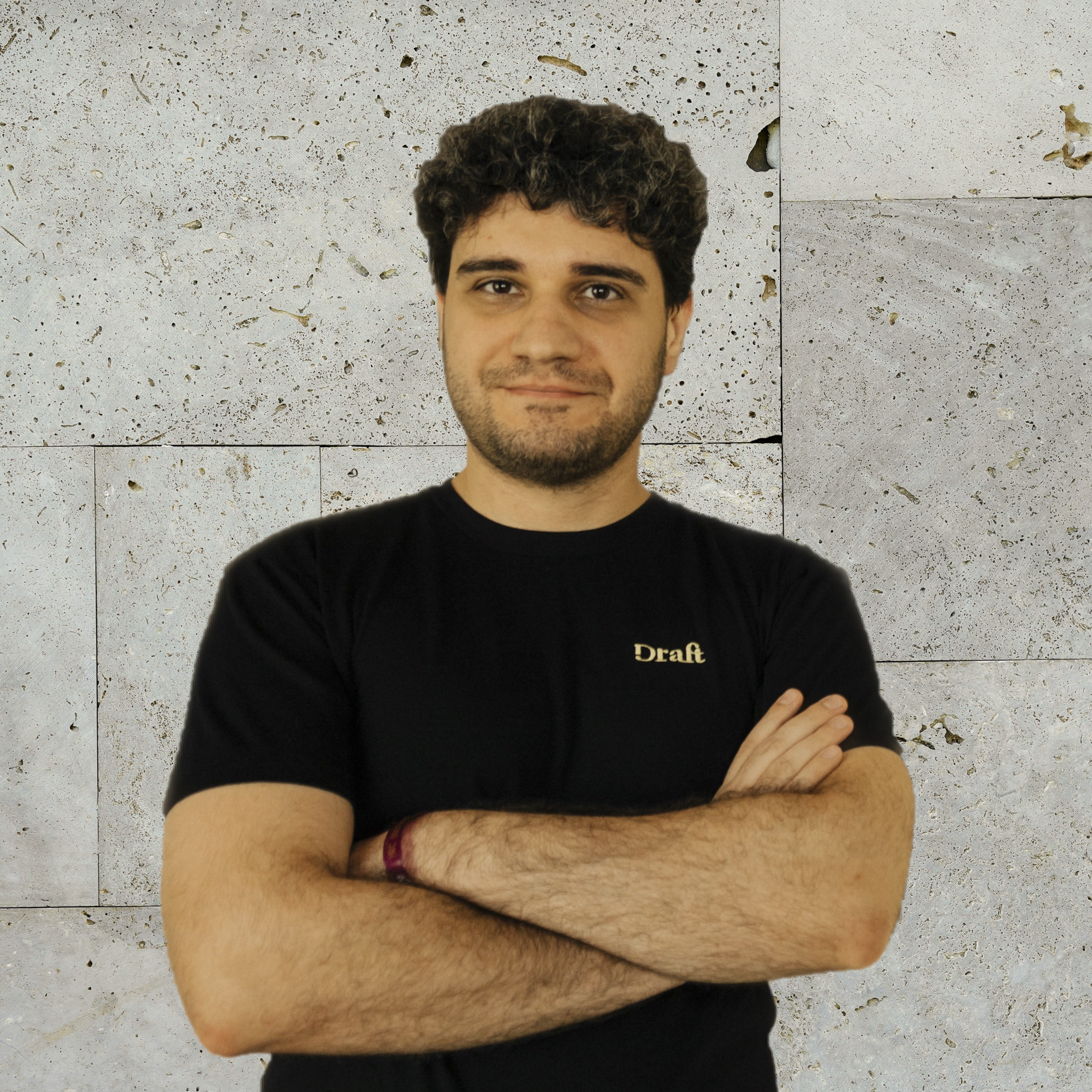 Vasil
co-founder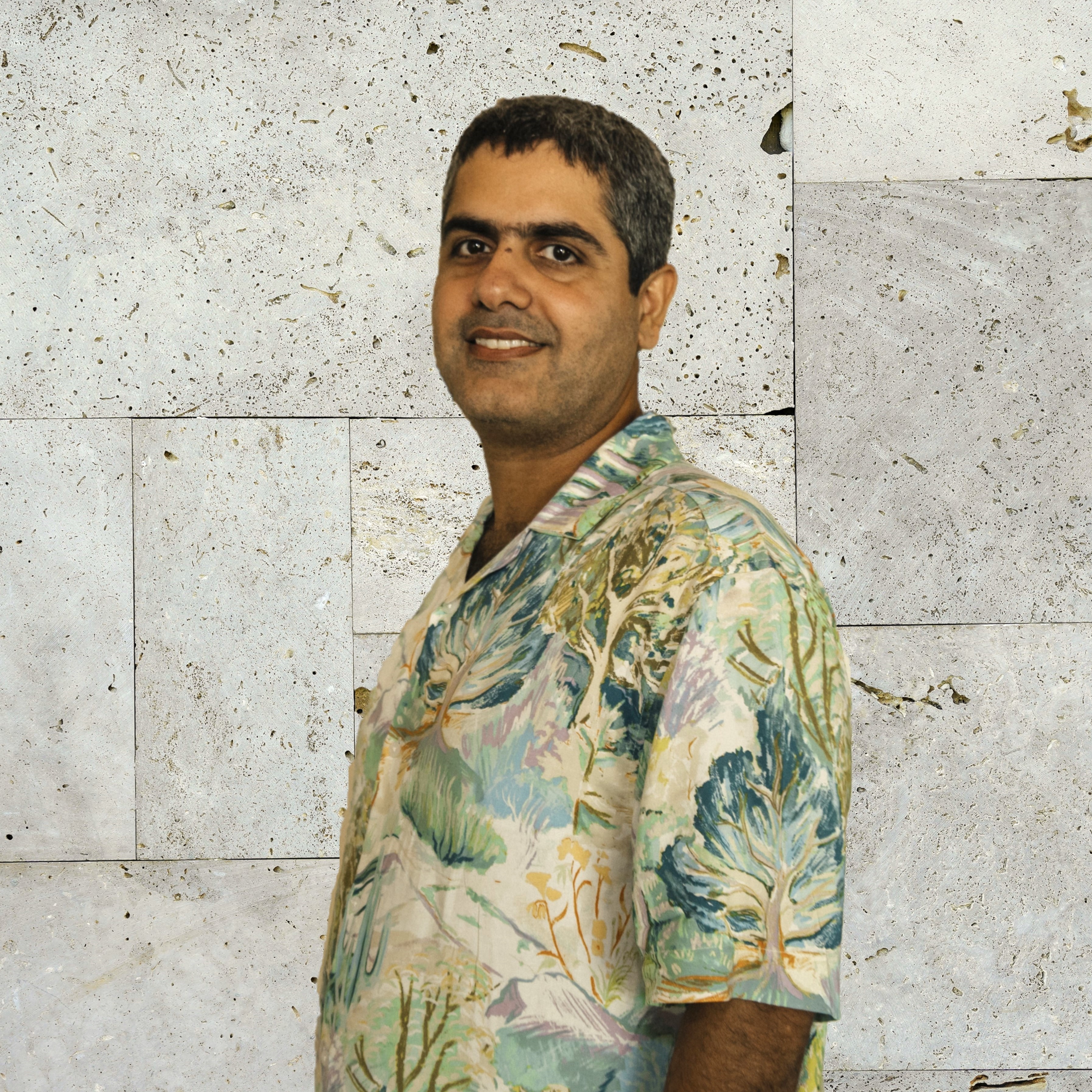 Sumeet
Chief Product Officer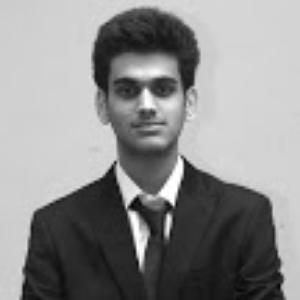 Adhitya
Senior Machine Learning Engineer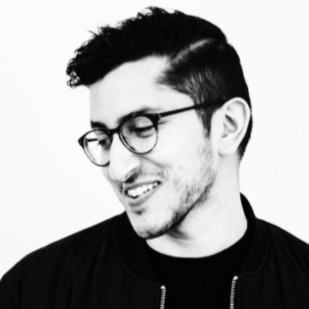 Ali
Manager of Design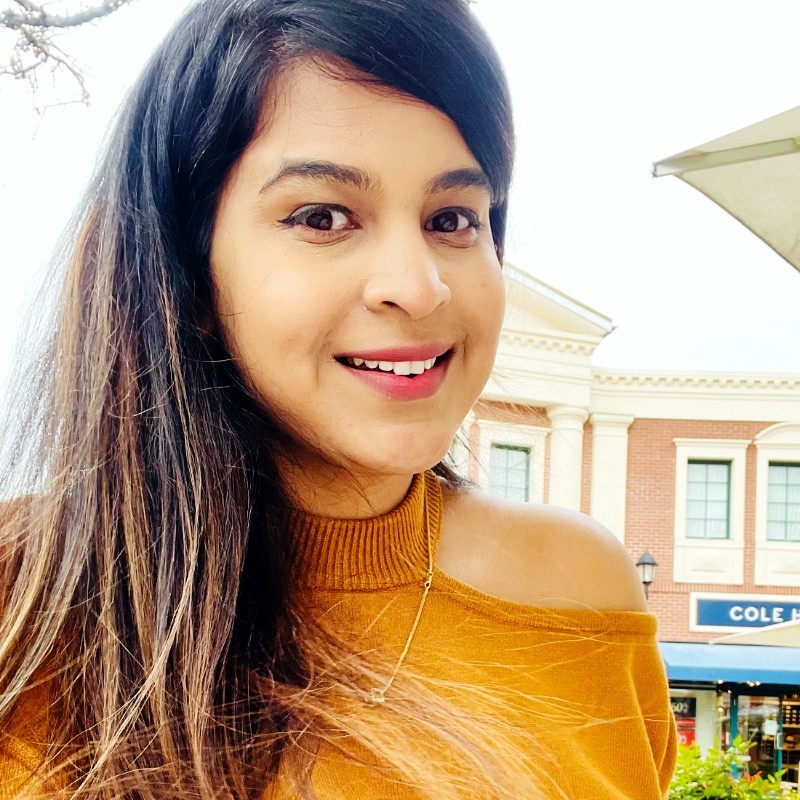 Anu
Software Developer in Test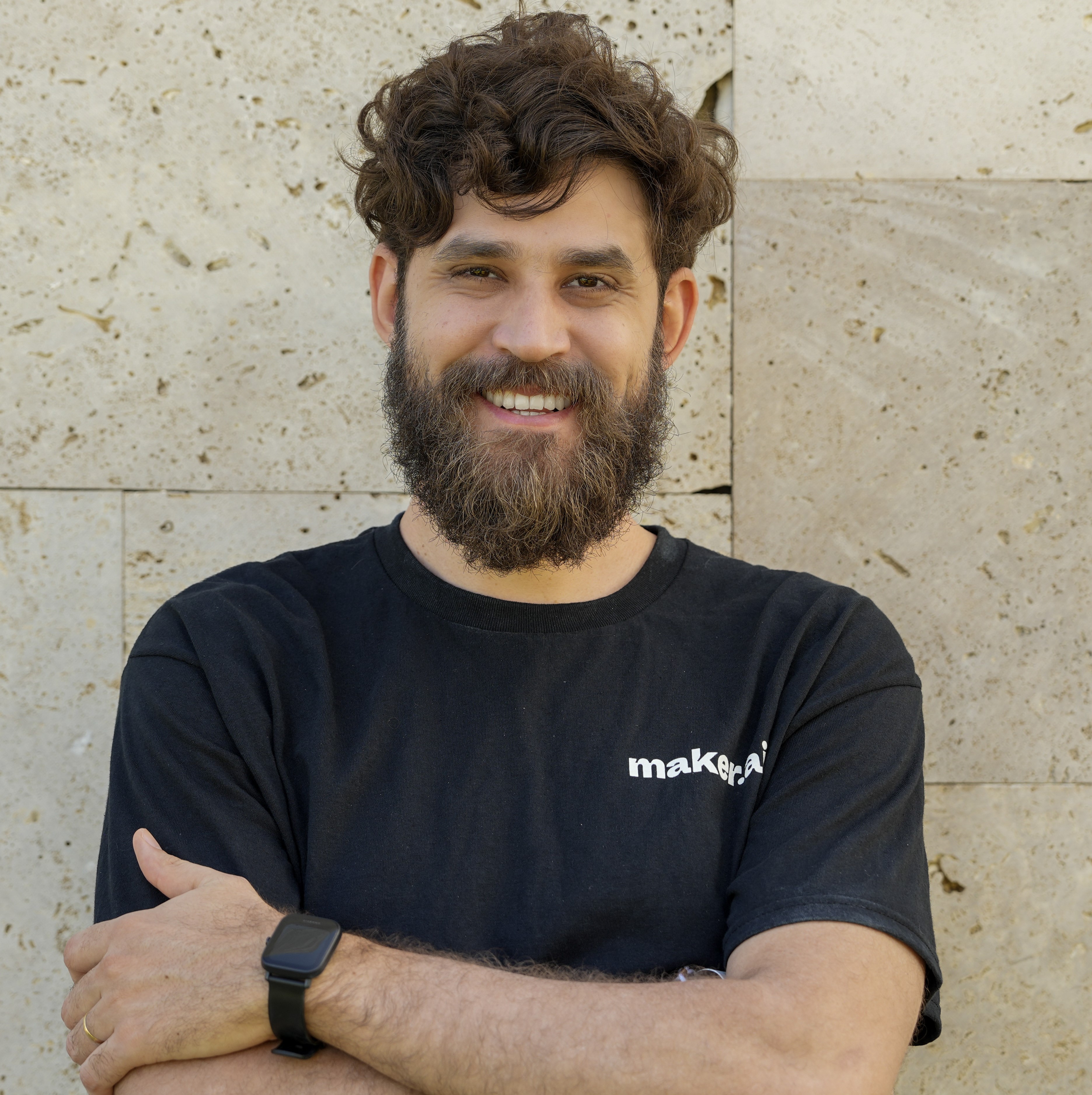 Álvaro
Software Developer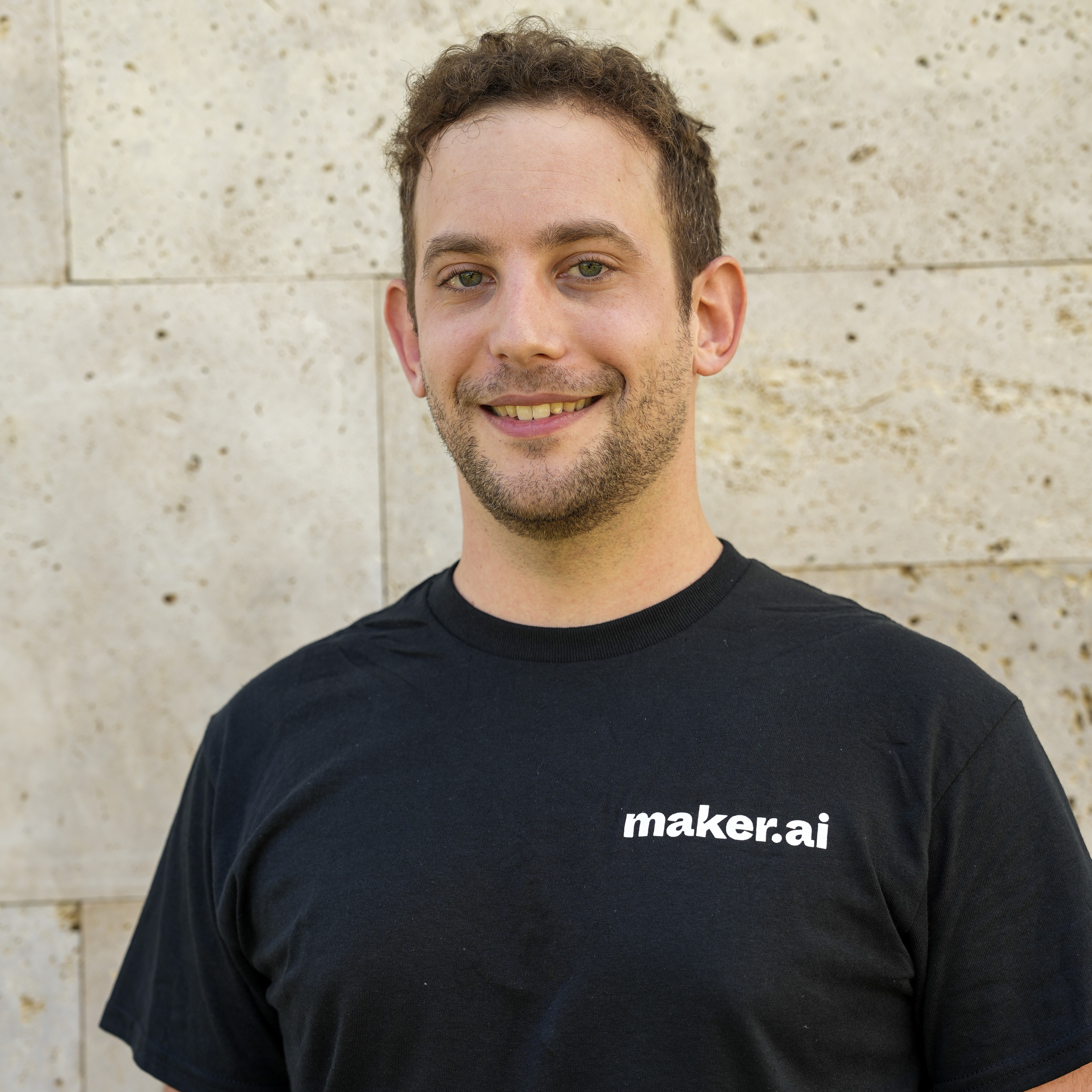 Bronek
Staff Developer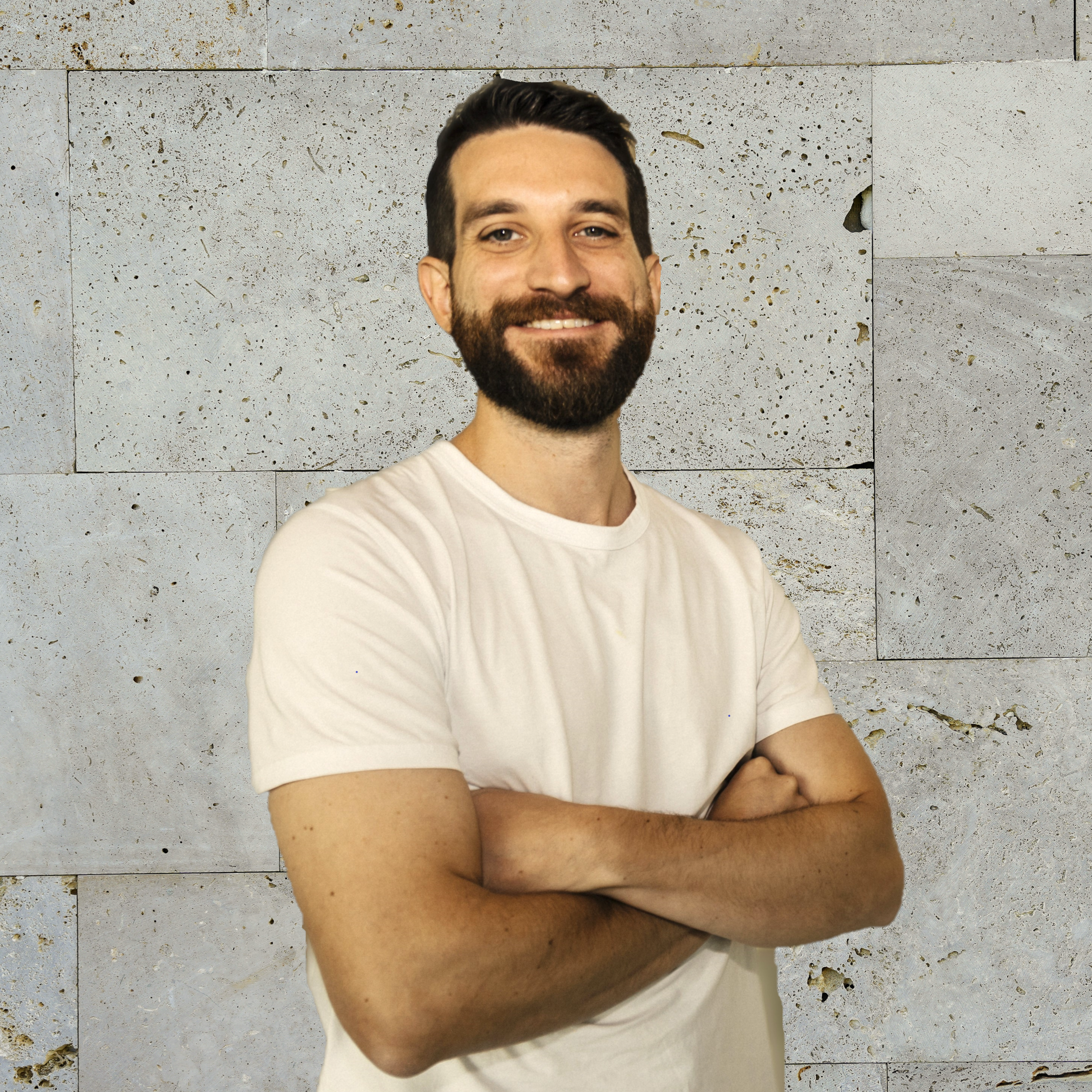 Dan
Director of Engineering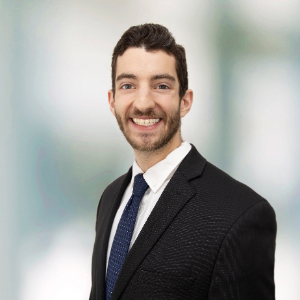 David
Social & Community Manager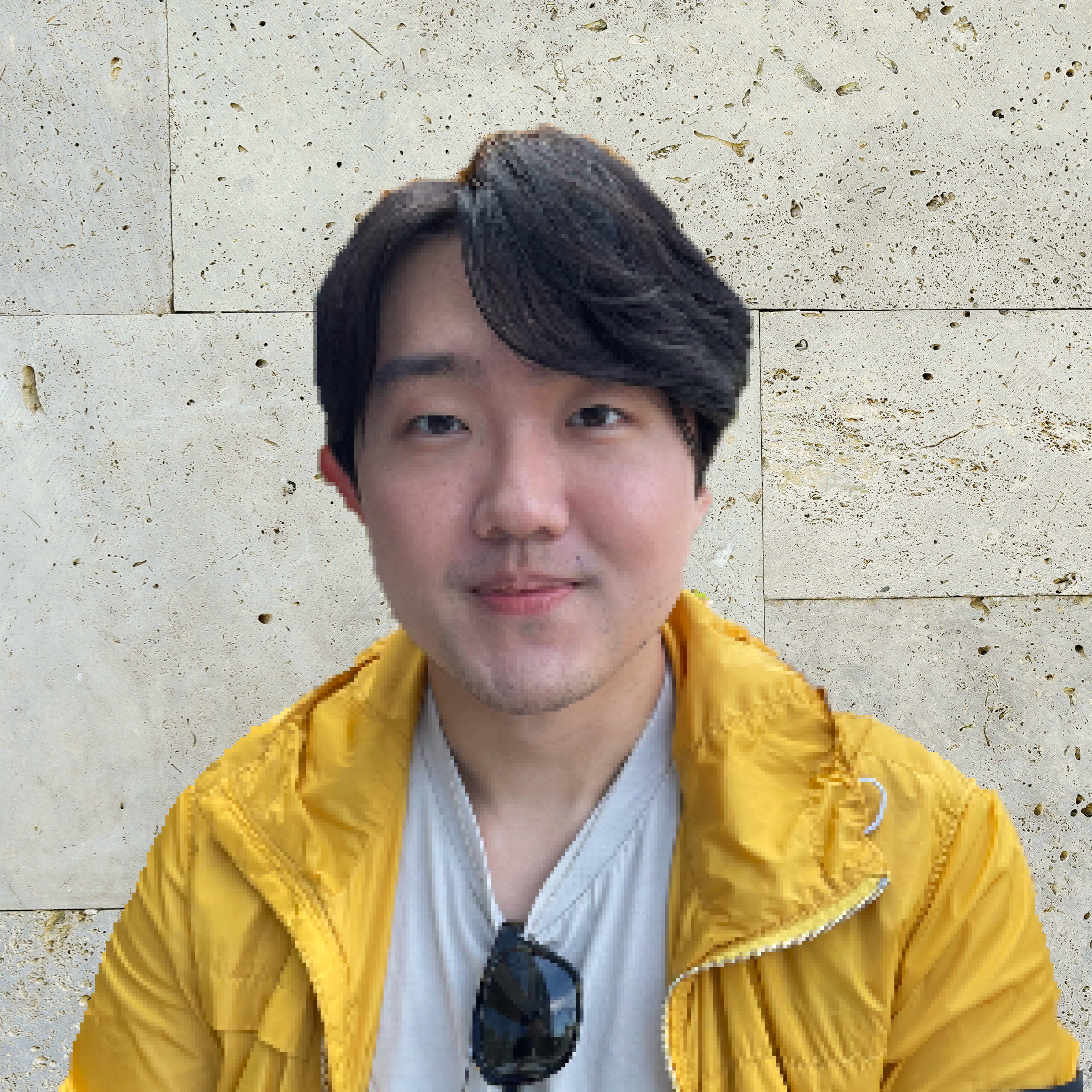 Davidson
Senior Software Developer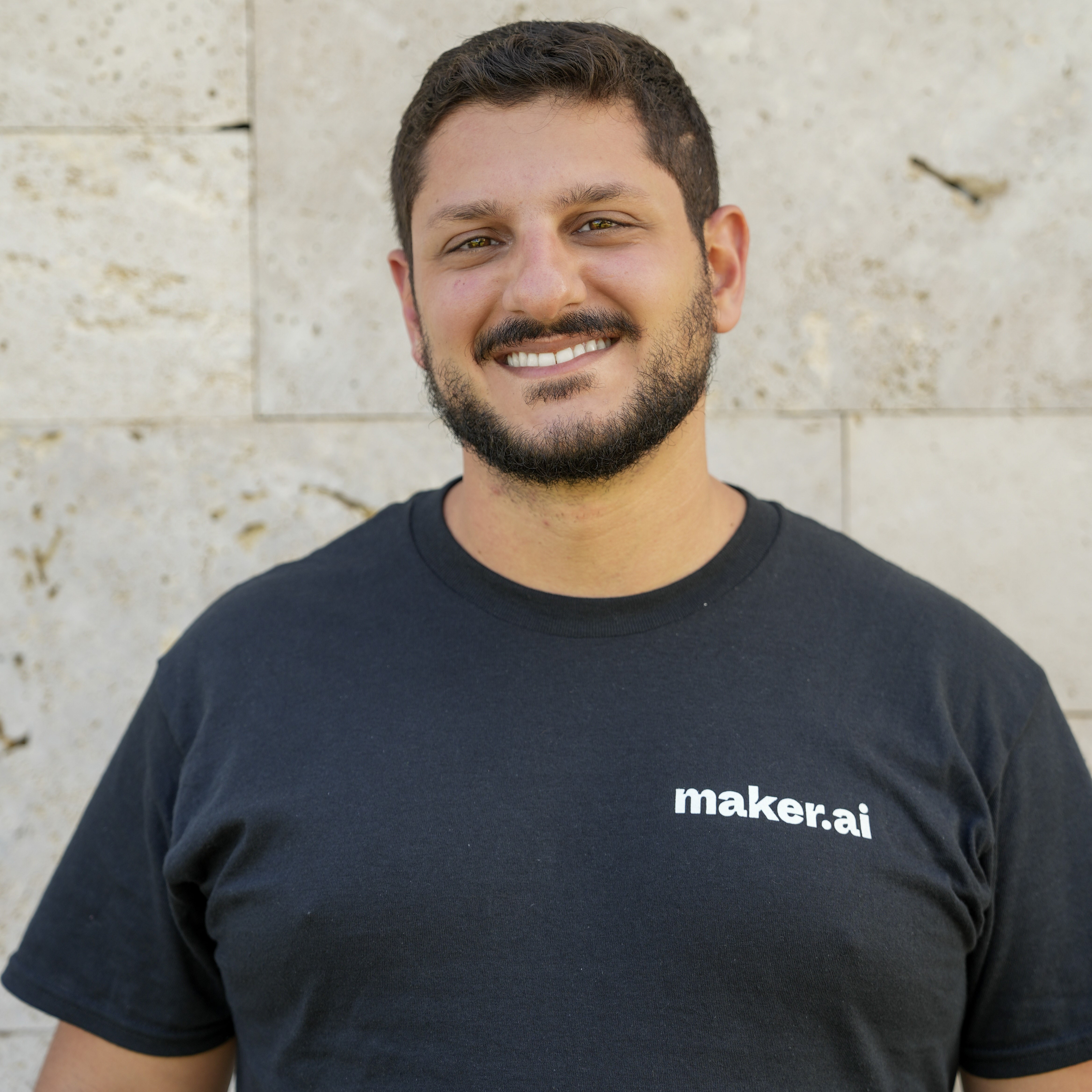 Felipe
Software Developer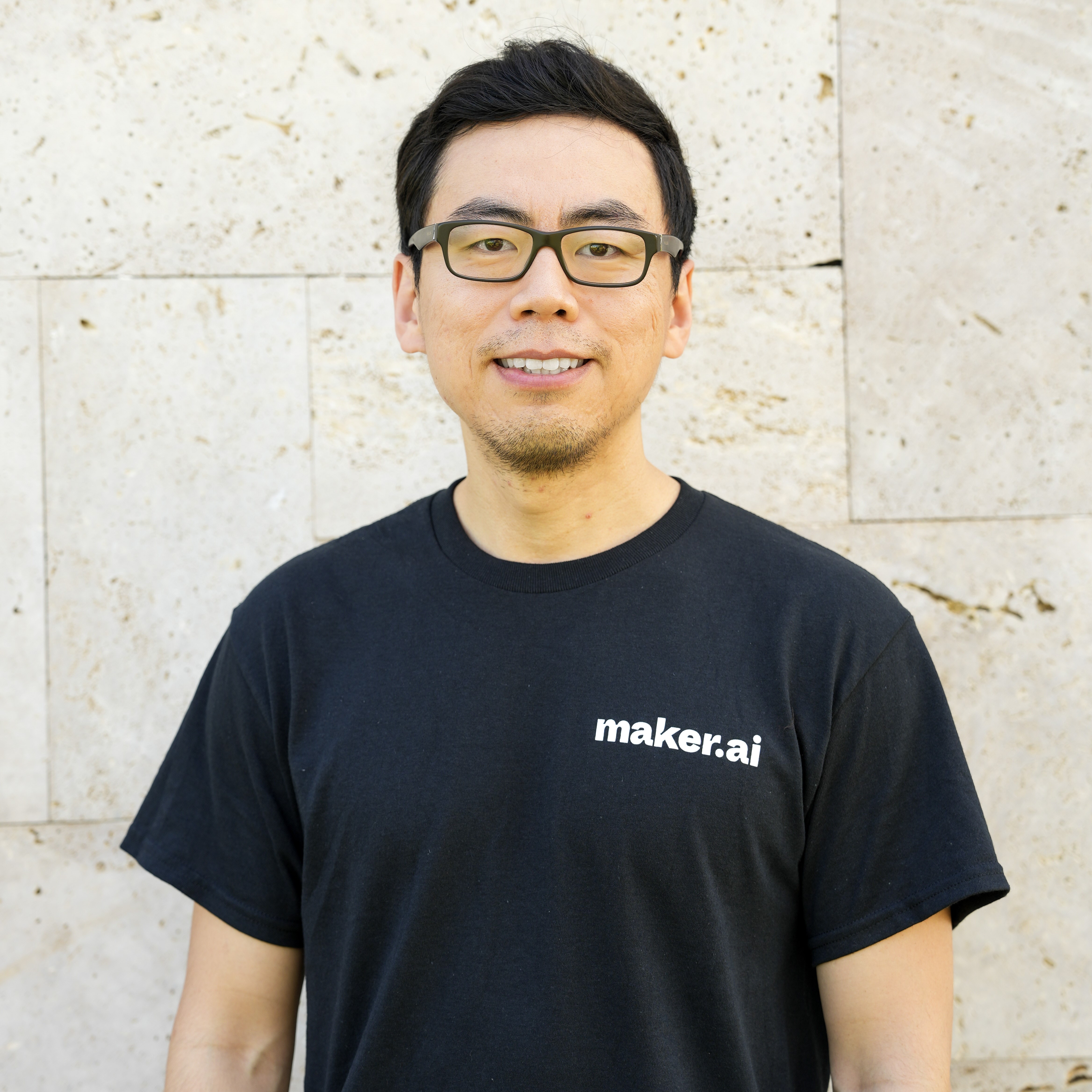 Jay
Head of Analytics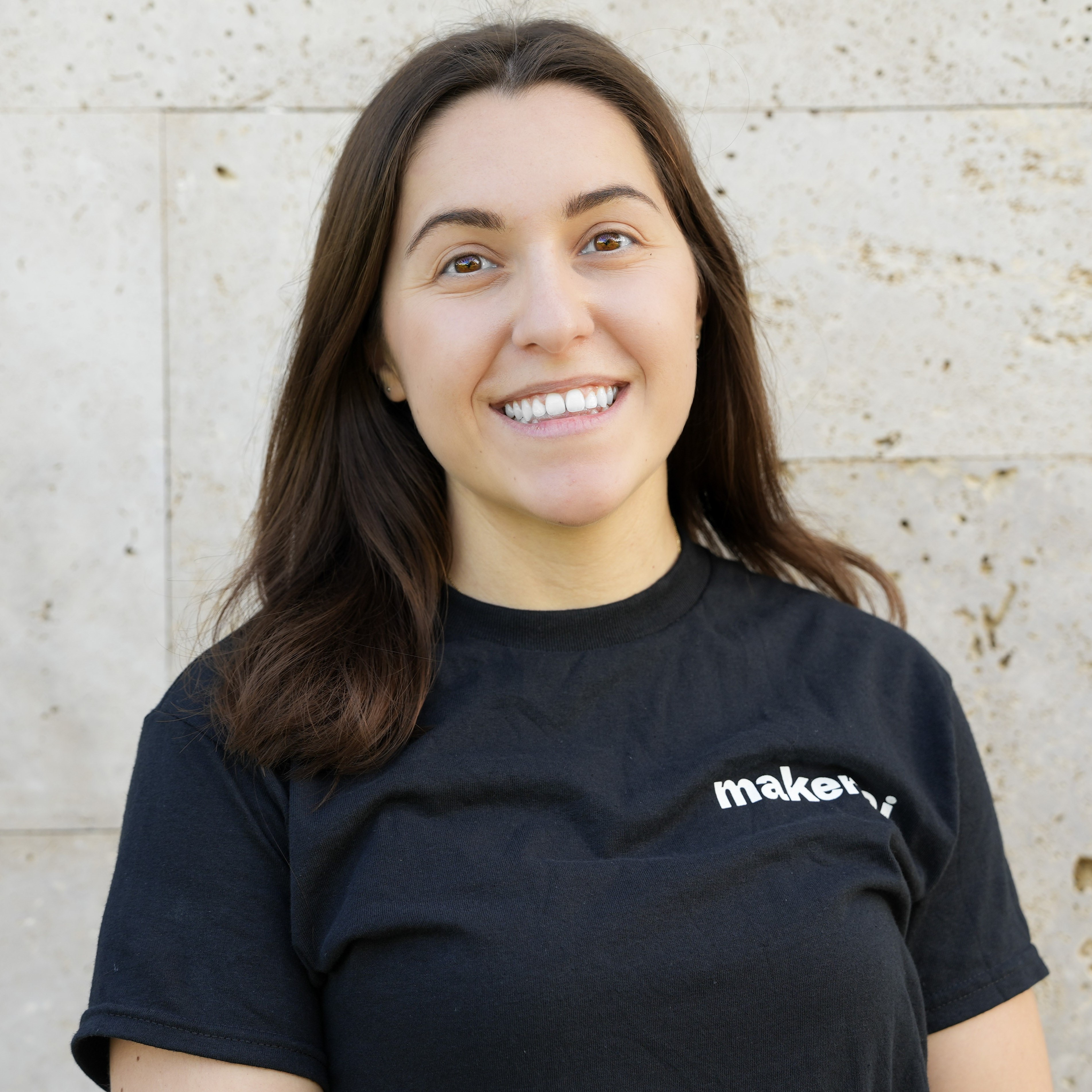 Jessica
Product Designer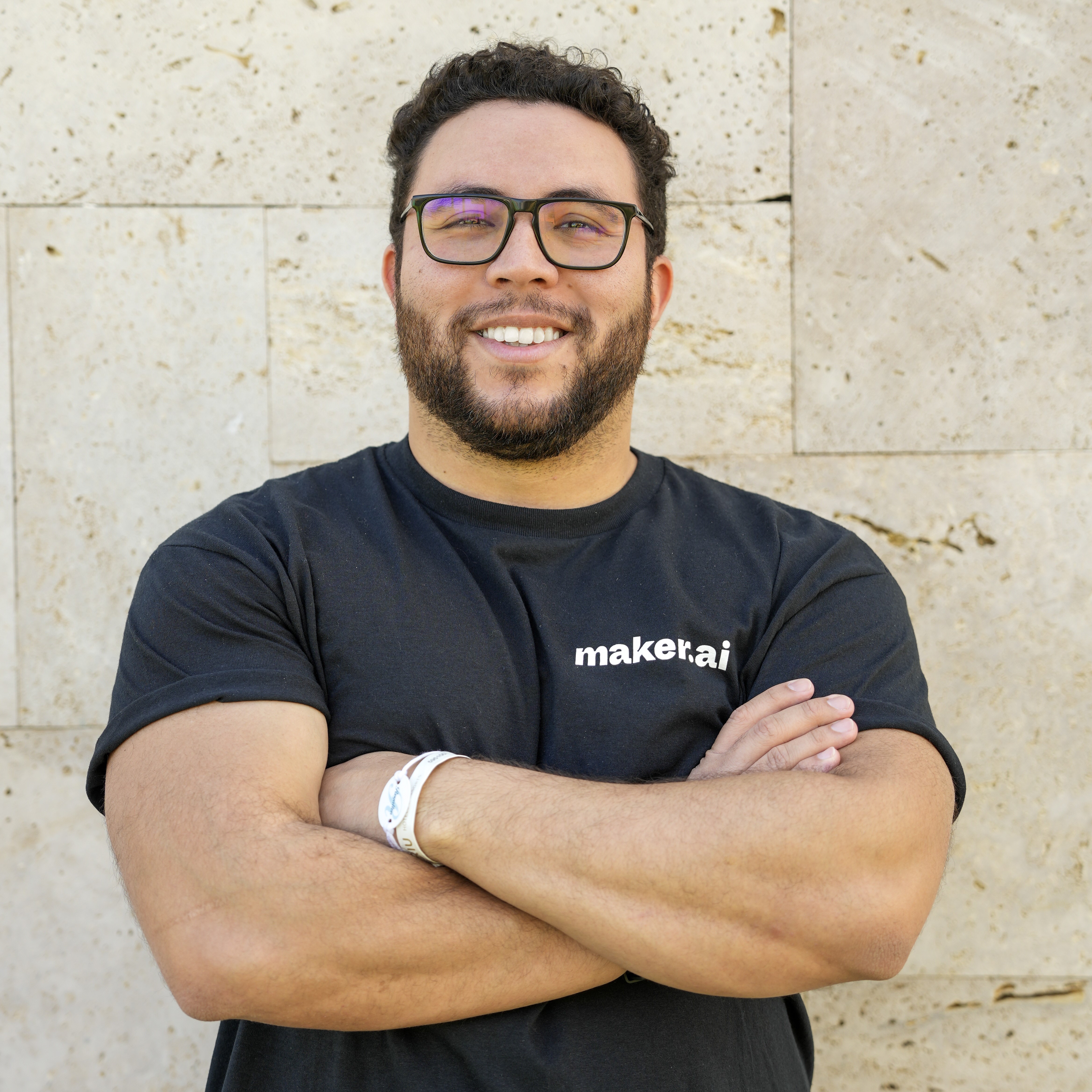 José
Software Developer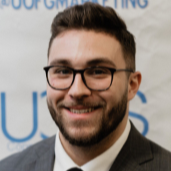 Justin
Sales Development Representative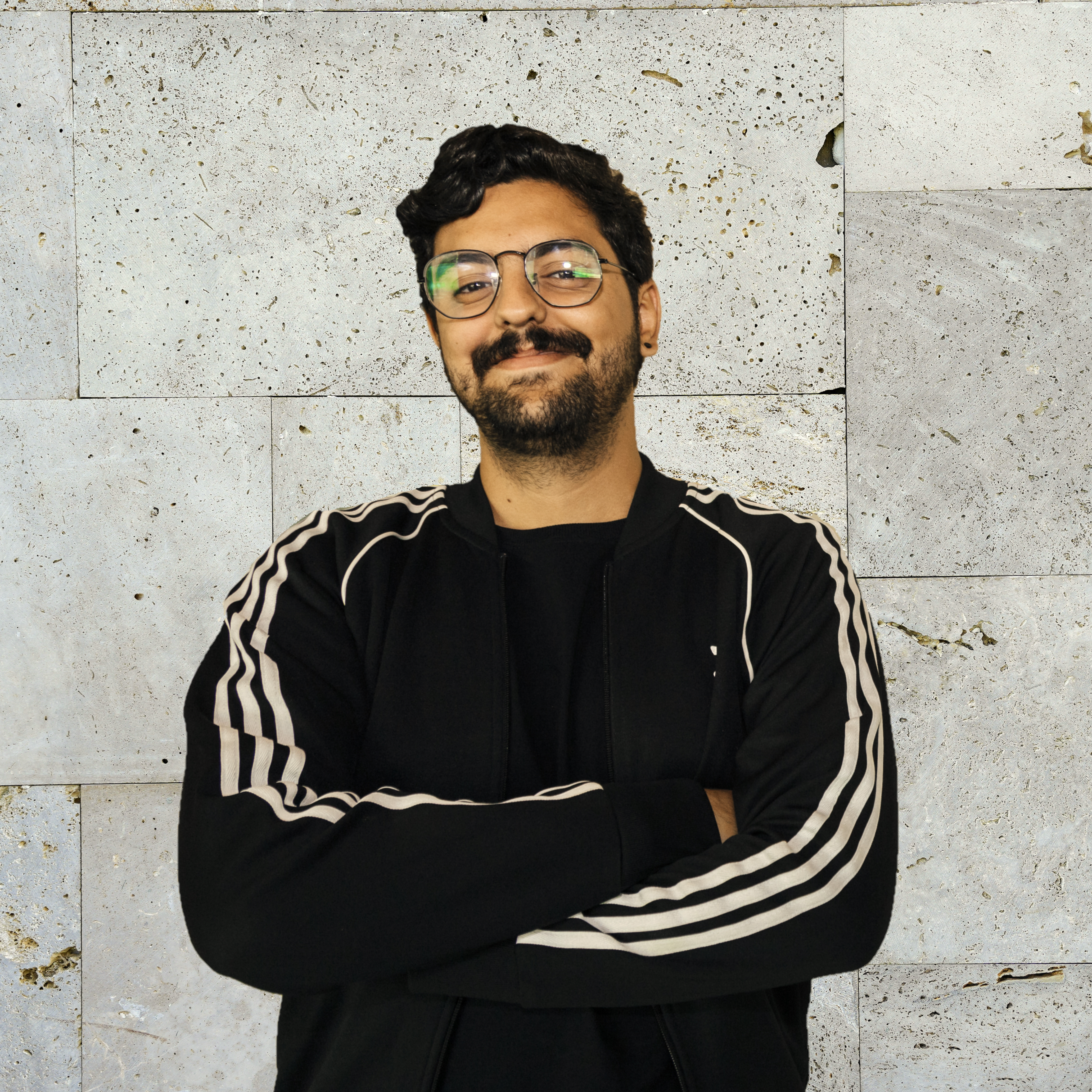 Mateus
Software Developer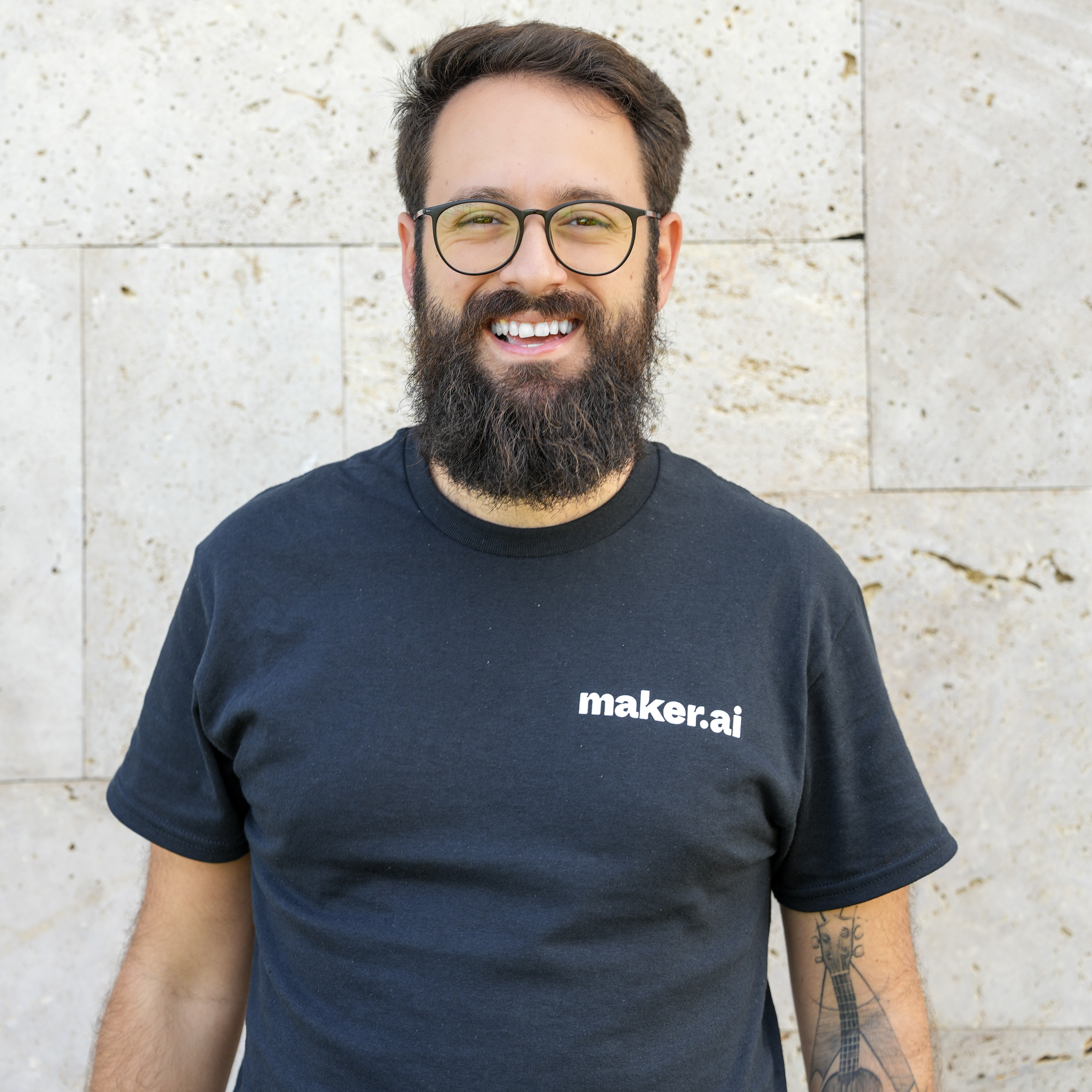 Mat
Software Developer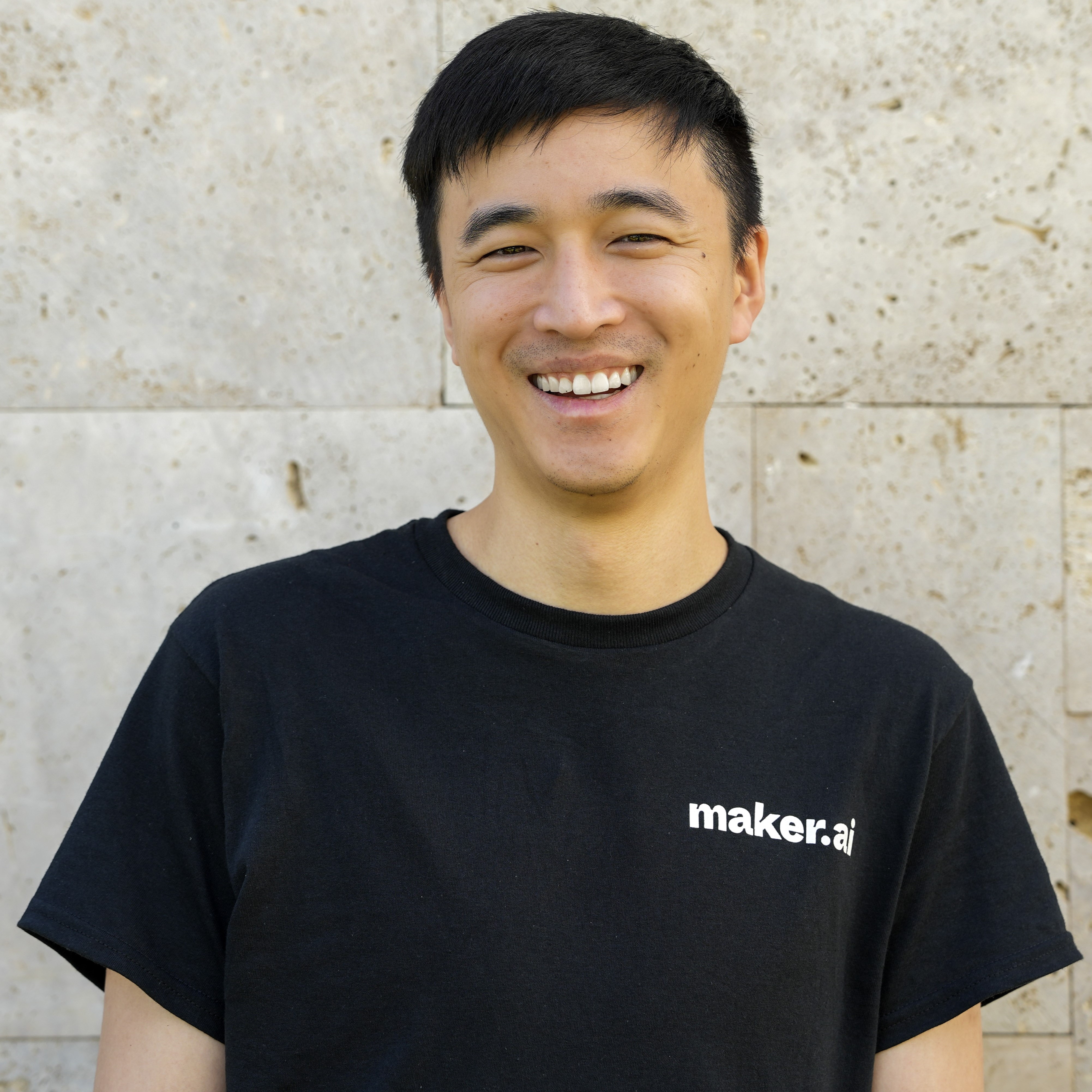 Nelson
Product Manager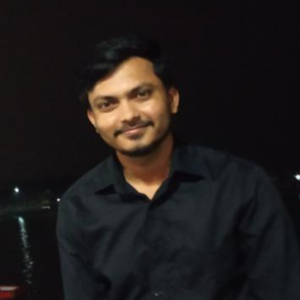 Nilesh
Lead Machine Learning Engineer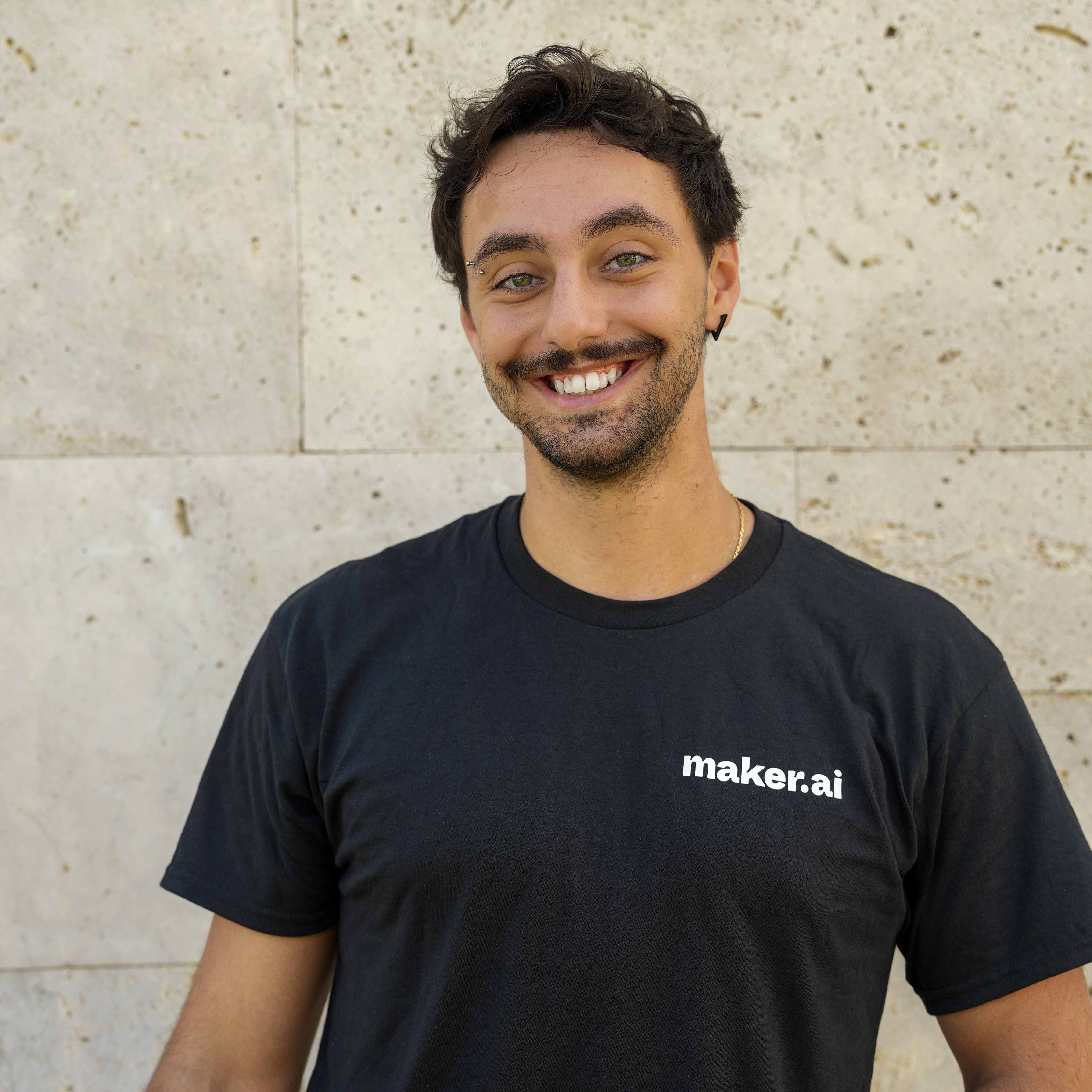 Pedro
Senior Growth Manager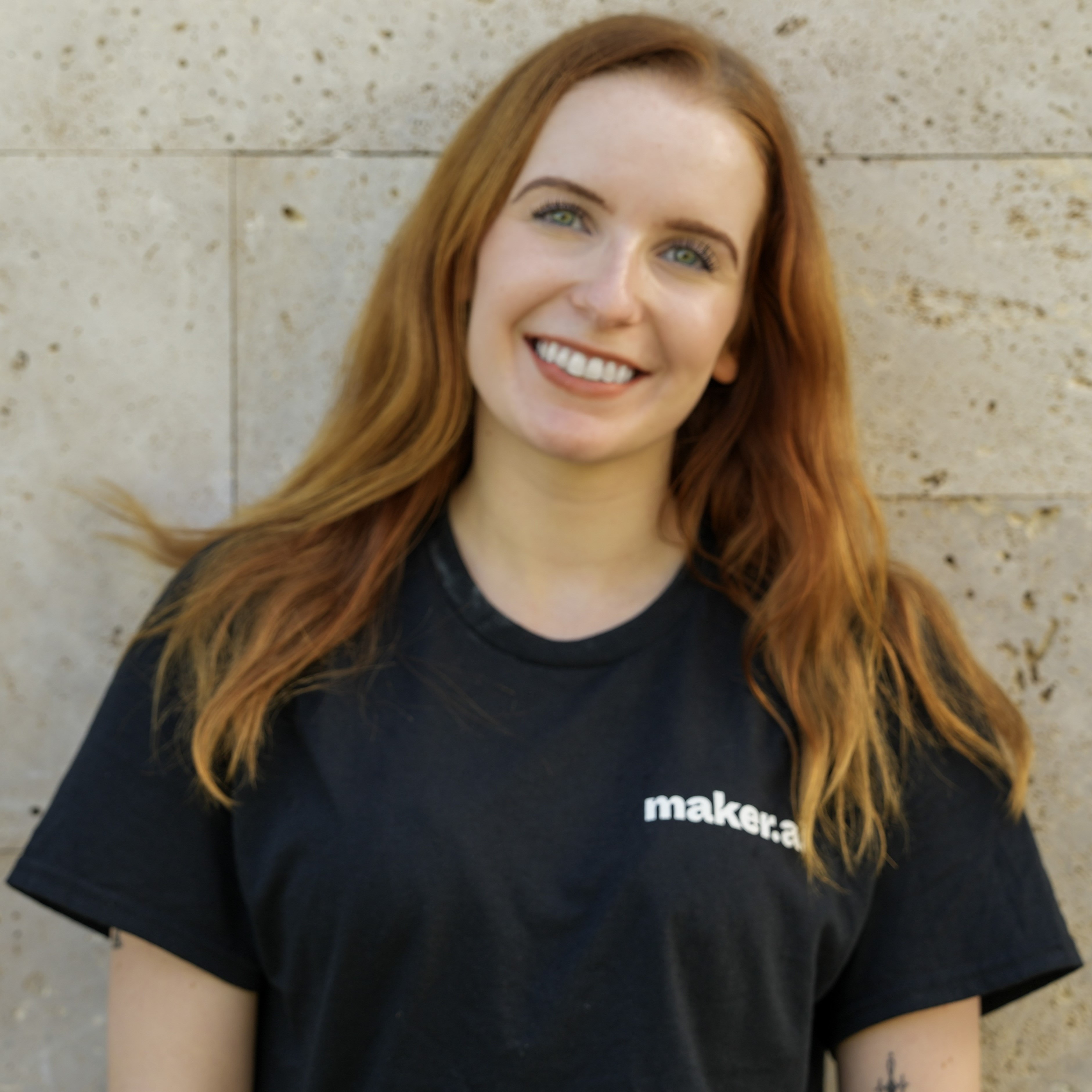 Sarah
Manager of Customer Success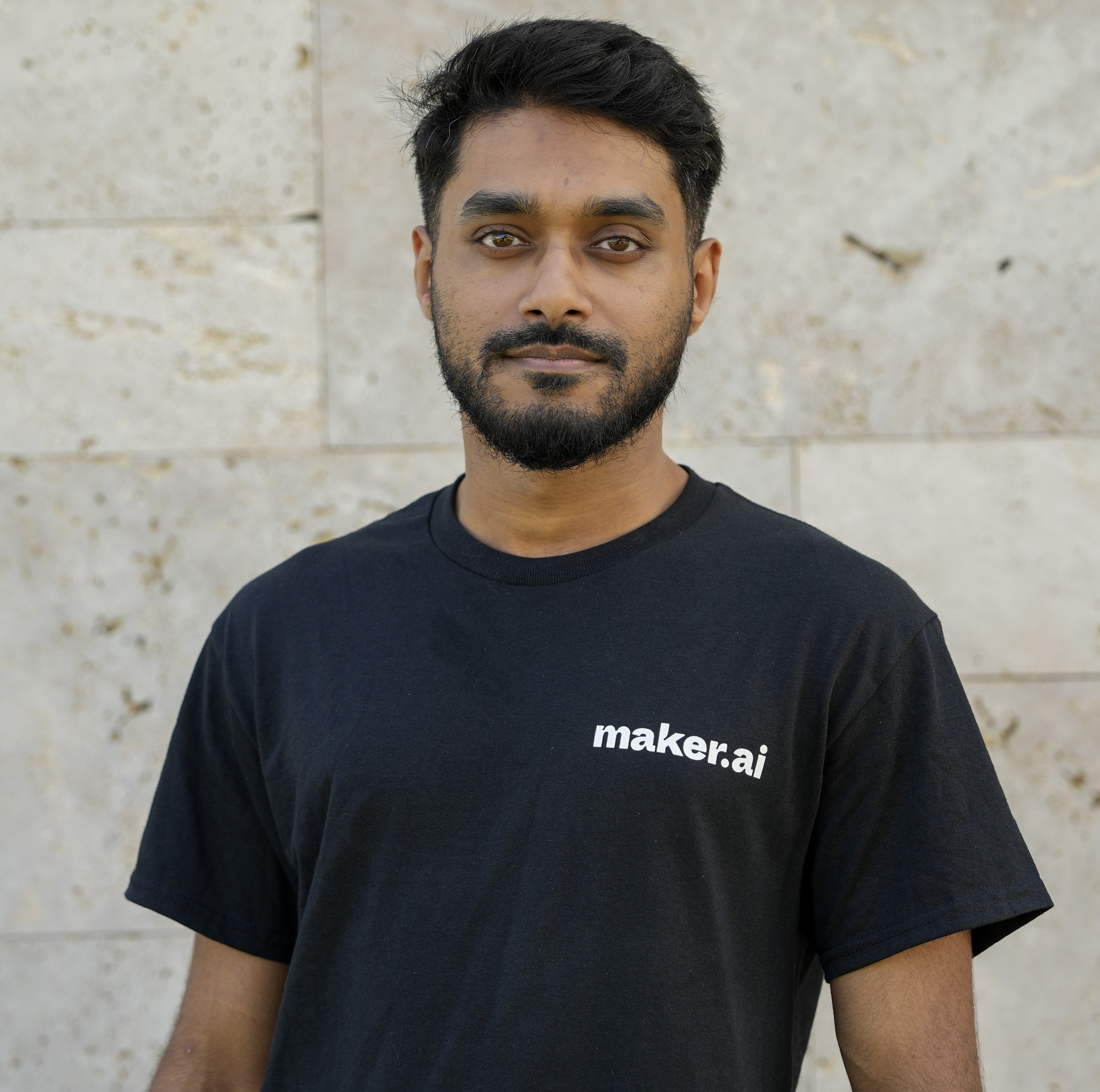 Shamil
Senior Software Developer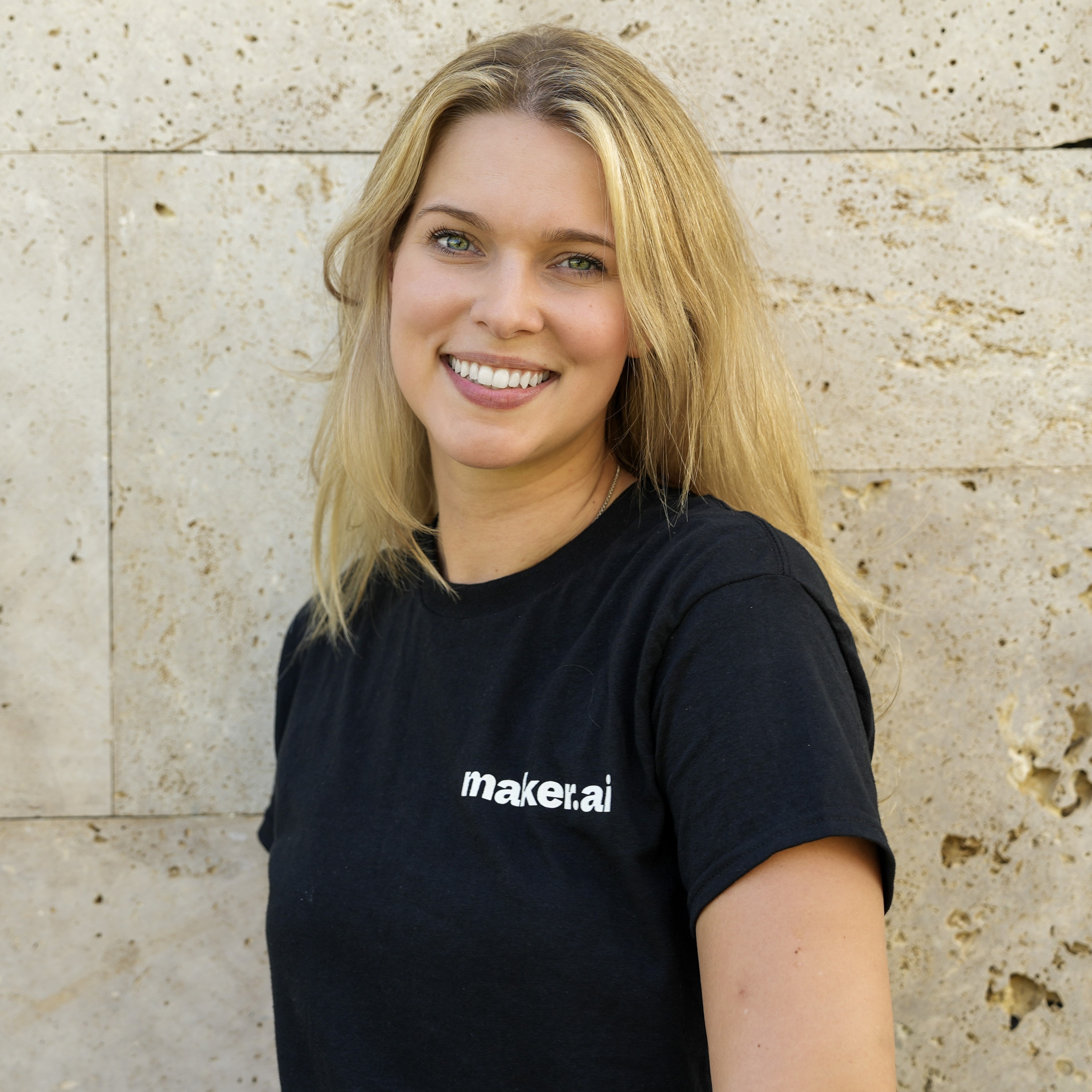 Tara
Head of People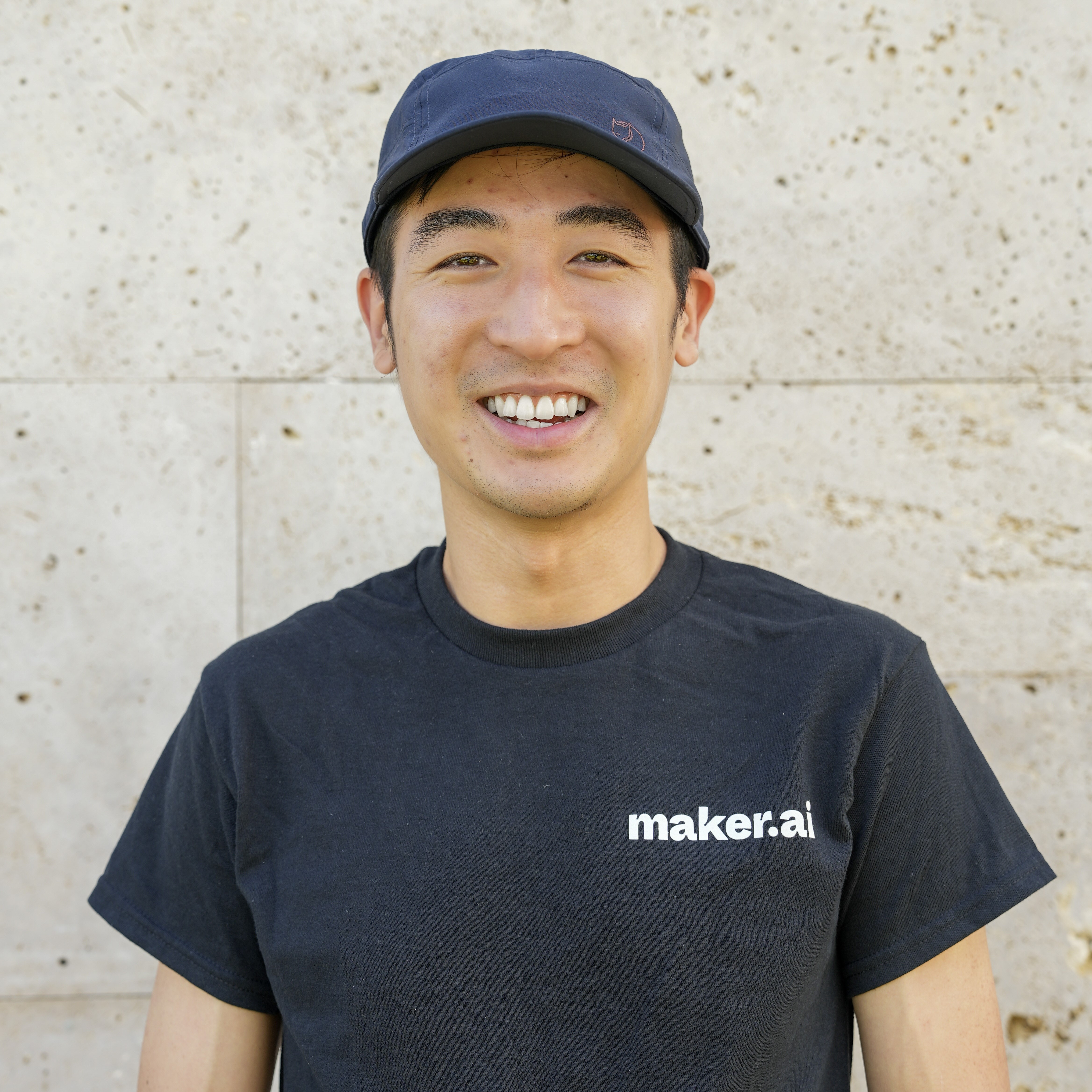 Tim
Product Manager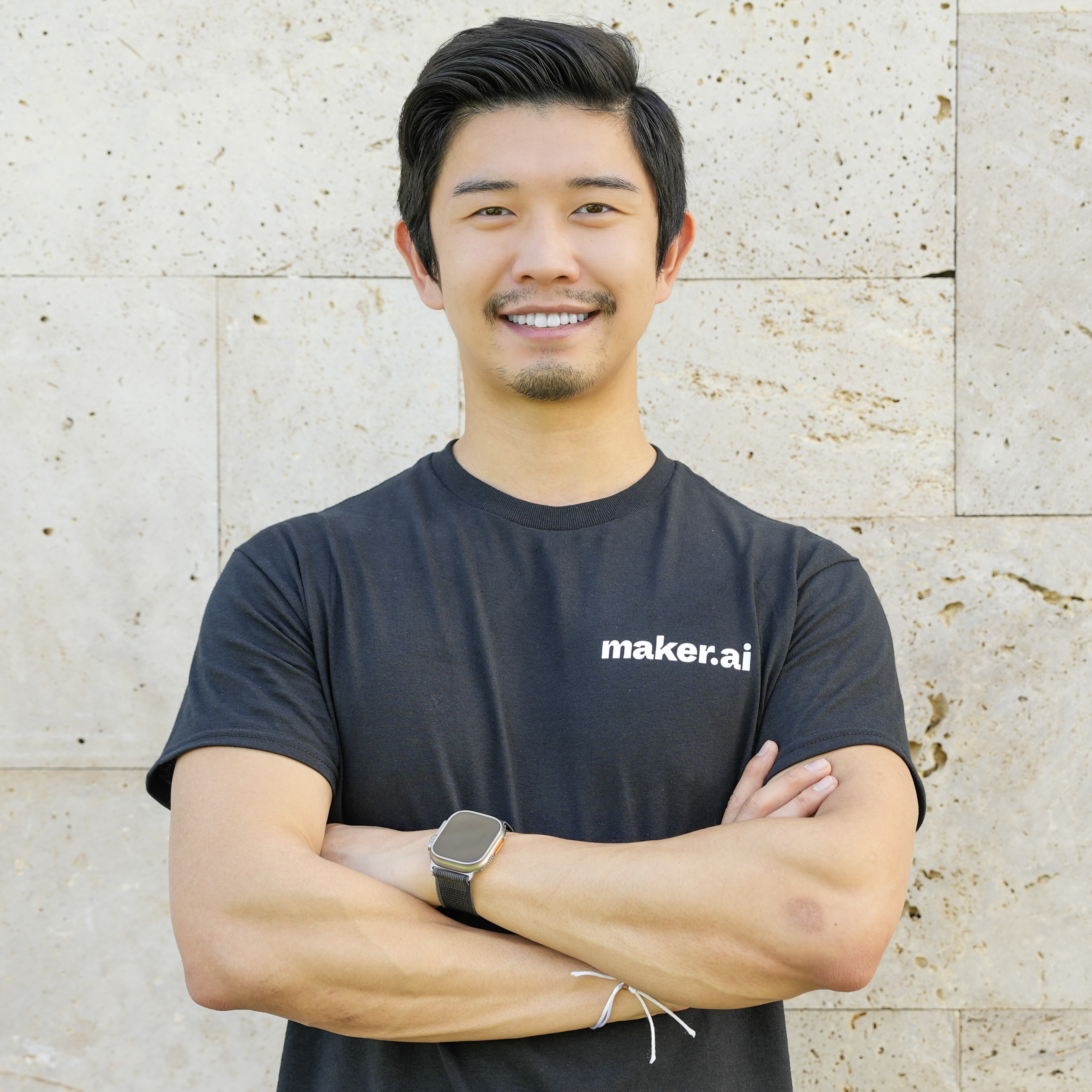 Wes
Accounting Manager

Discover endless possibilities
Welcome to the world's first generative AI studio. All the cutting edge tools you need to create beautiful content - right at your fingertips.
Looking for an expert writer? Match with a vetted writer to get quality content, fast.
Looking for an expert writer?
Match with a vetted writer to get quality content, fast.